Swedish Kendo Federation – In English
The Swedish Kendo Federation organizes, administers and promotes the Japanese martial arts of kendo, iaido, jodo, naginata and kyudo, as well as their related koryu budo in Sweden. We are a nonprofit entity, and part of the Swedish Budo & Martial Arts Confederation (SBoK) and the National Sports Organization of Sweden (RF).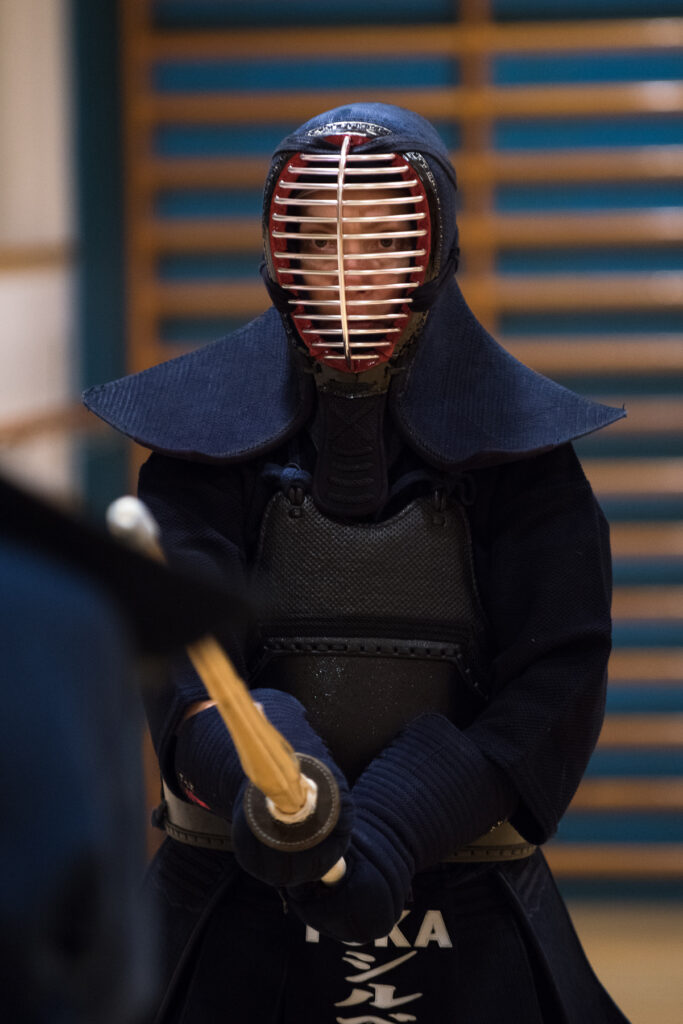 International affiliations
Internationally, we are members of the European Kendo Federation (kendo, iaido, jodo), the European Naginata Federation and the European Kyudo Federation. They are in turn members of the International Kendo Federation (FIK), the International Naginata Federation and the International Kyudo Federation (IKYF), which are affiliated with the All Japan Kendo Federation (AJKF / ZNKR), the All Japan Naginata Federation and the All Nippon Kyudo Federation.
The Swedish Kendo Federation is also open to Swedish clubs with other international affiliations within our five martial arts, but will only administer gradings and similar within the systems we are affiliated with.
Looking for a dojo in Sweden?
Although the website of the SKF as well as most of our member clubs are mainly in Swedish, most clubs and instructors are open to teaching in English and welcome non-Swedish-speaking members. You can find a map of currently registered member clubs as well as links to get in touch with them under "Klubbar". If you need help getting in touch or have further questions to the Swedish Kendo Federation, you can always reach us at info@kendoforbundet.se or contact each art representative (bucho) at <art>@kendoforbundet.se.